From little acorns,
mighty oaks grow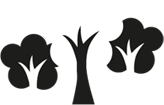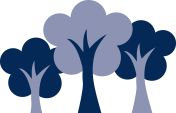 Tigers at work!
Photos of Tigers at work creating their play and some work examples from maths.
Tigers performed fabulously this week . They took control of their learning with some guidance. I had to laugh when at various points the children stated 'we are working harder than you' err should that not be the case - I have done my school time was my reply. I was amused when at the end of the week we sumarised our learning experiences (and that does include me). Instantly the cries were we had to work hard but we weren't ( books came into this) - you did nothing (accusingly at me) then (without a word from me) 'oh actually you listened and guided this all week but we still learnt how we wanted.'
A fascinating learning experience was had that will be built on . Well done Tigers !