From little acorns,
mighty oaks grow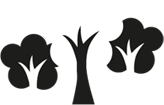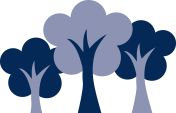 Open Mornings
Open Morning - Saturday 6th October, Wednesday 10th October, Thursday 15th November
Our Saturday Open Morning is from 10-12 o'clock, and the Wednesday and Thursday events are from 9.30-11.30.
Please go to Acorns Building in Talbot Road.
Your children are welcome to come and play.
We look forward to seeing you then.