From little acorns,
mighty oaks grow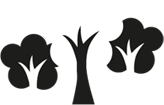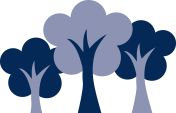 No Pens Wednesday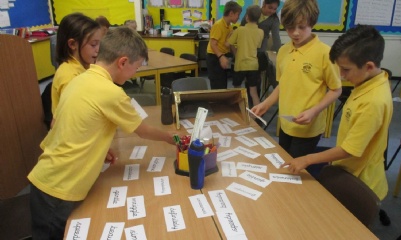 No Pens Day Wednesday is a national speaking and listening event which we decided to take part in and was a complete success.
The staff and children had a wonderful day enhancing their communication skills and exploring different ways of learning without being able to use a pen all day. These are a small sample of activities from the day:-
Freeze framing parts of the class story to show understanding of the book and characterisation.
Teaching each other ways to order spellings from the easiest to the most difficult and thinking of strategies to teach themselves how to remember the most difficult ones.
The children used drama to act out a scene from a short film, (used for our English lessons), without using words and sounds.
They learnt about friction by making cars and inflating balloons to see how far they would travel.
Listening skills were developed in all lessons, in particular where they had to recount a story someone else had told to them and include all of the most important points.
In maths lessons the children were shopkeepers and consumers and used our numbers skills to work out what we could buy from the shop and how much change we should receive.
They also read to each other and asked questions about their book.
Speaking and listening skills.
The children expressed how they really enjoyed the day and how much fun they had trying out different ways of learning. Watch this space for another no pens day later on in the Year. Have a look at all of the picyures in the gallery here.