From little acorns,
mighty oaks grow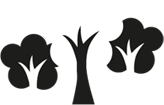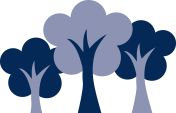 Blue for Diabetes Day!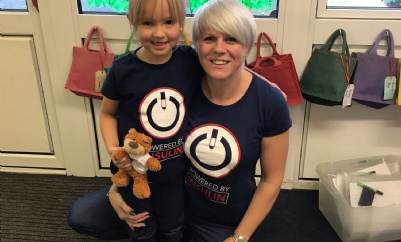 On Friday 10th November we marked Diabetes Day by wearing blue.
This is a great charity that helps lots of people including those close to our heart at Palace Wood. Mrs Gallie, along with Lexie and Mrs Anderson, did a brilliant assembly in KS1 to help everyone understand more about diabetes. We raised over £300 for this worthwhile charity so thank you everybody who contributed.