From little acorns,
mighty oaks grow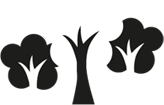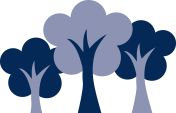 Try Something New Week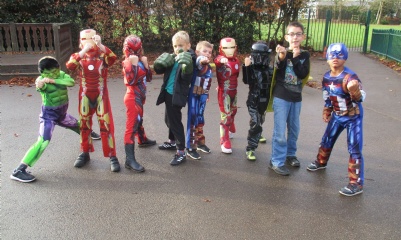 Last week, we had a 'Try Something New Week' at Palace Wood.
Throughout the week, there was all sorts of exciting learning happening such as baking, drama and art. The learning may have been based on a theme or a text and these included superheroes, Robin Hood and under the sea. All the children (and staff) had a lovely week with lots of amazing learning going on. Please see the individual year group pages for more information and the photos.