From little acorns,
mighty oaks grow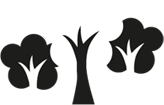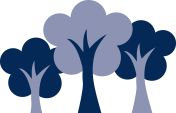 First Week Busted by Palace Wood! 8/2/2019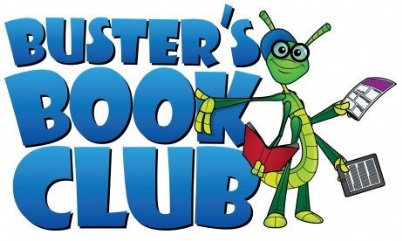 The first week of Buster's Book Club was a resounding success.
The first week of Buster's hit Palace Wood with a resounding Bang! The children were so excited to bring in their bookmarks and to record their reading time. In Friday's assembly there was a hushed silence as the children held their breath awaiting the results. That was before they saw Buster himself-you can see him in the winning photos.What an inaugural week for Buster!
Thank you to all you parents for supporting this. Please continue to sign your child's bookmark and send it in on a Thursday. We want to be the best school in Kent!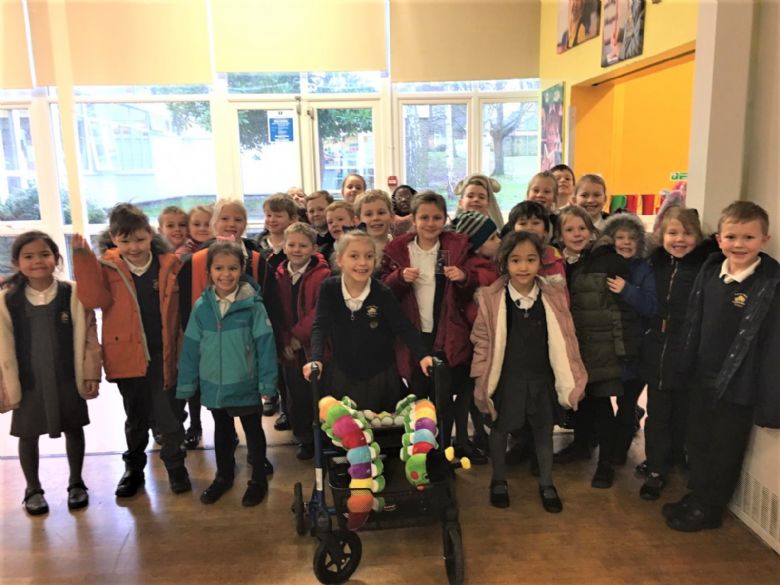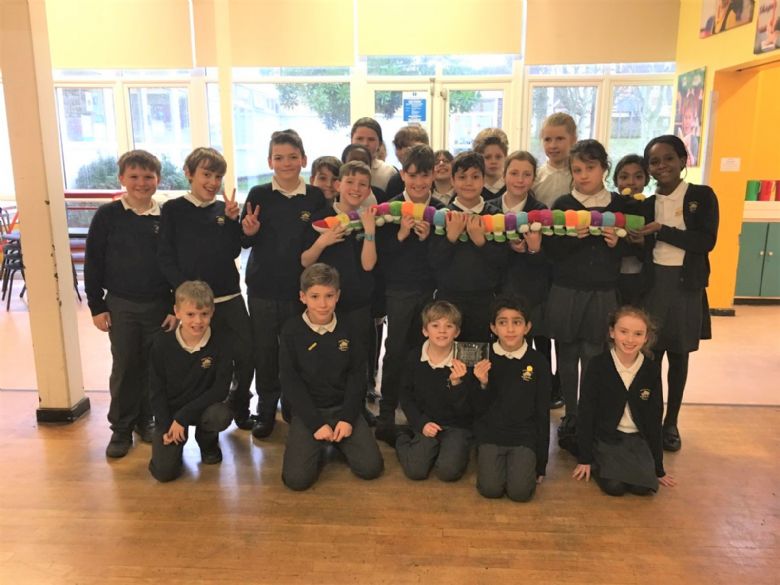 Winners Stats
1st - Pandas - 27 children read. 2nd - Tigers - 24 children read. 3rd - 21 children read.
1st - Tigers - 512 exceeded minutes. 2nd - Panthers - 311 exceeded minutes. 3rd - Pandas - 285 exceeded minutes.