From little acorns,
mighty oaks grow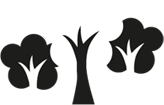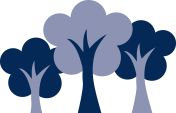 Buster Wk 2 and Brenda Blethyn Challenge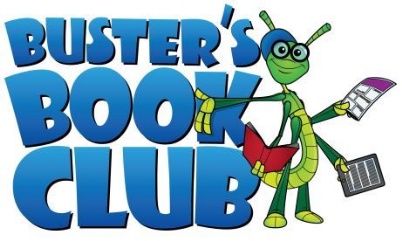 Buster Wk 2 and the Brenda Blethyn Challenge
Well, what a week for Buster Book Club. The children have done an amazing job this week with 286 of our children reading and 238 of our children exceeding their reading target. Fantastic job Palace Wood!
Tigers came out top again this week, exceeding their reading minutes by 1112 minutes and they also had the most children reading with 27 out of 30 children completing their reading target.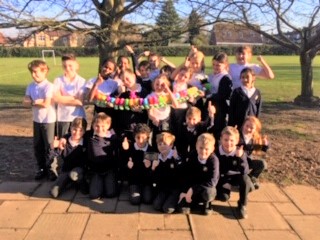 Giraffes were the most improved class. Well done!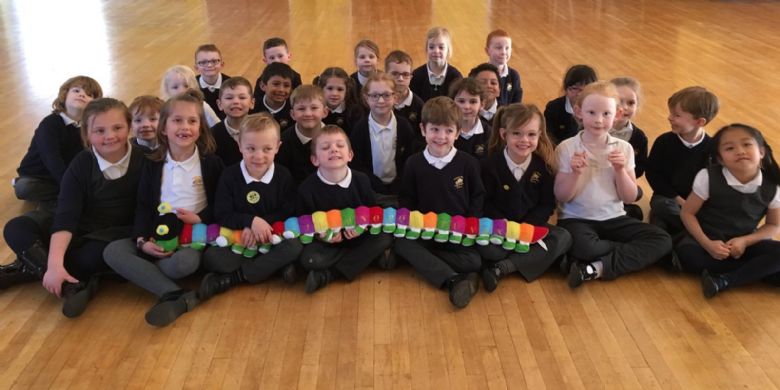 Fingers crossed that we win a visit from Brenda Blethyn, we will keep you informed.
Thank you for helping your children achieve their reading targets!