From little acorns,
mighty oaks grow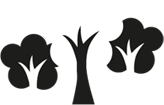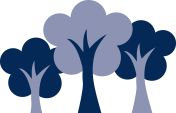 Buster's return after half term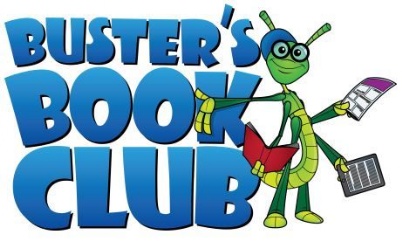 Well the half-term did not deter the children from reading. Congratulations to Panthers who won the exceeding minutes this week with a huge 1568 exceeded minutes. Tigers dropped to 2nd place :( with a wonderful 1037 and Hippos came a respectable 3rd with 935.
Congratulations to PW in their super efforts to read more!