From little acorns,
mighty oaks grow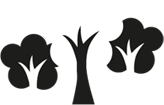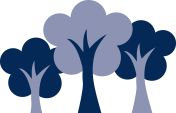 Alma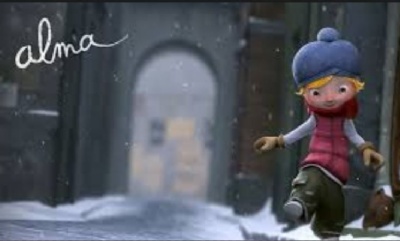 During the first week back after half-term Year 5 studied the short film Alma.
Year 5 used the short film Alma to inspire atmospheric writing. The children certainly found this a challenge. By the end of the week they appreciated not only how difficult, but also how satisfying it is to produce a piece of writing that really 'grabs' the reader.
Below are two pieces of work that were nominated for a Headteacher's Award.
No comments have been left yet.