From little acorns,
mighty oaks grow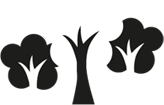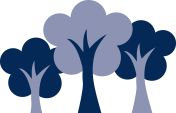 The Arrival - Shaun Tan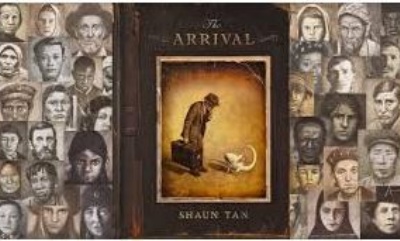 Term 3 has been a term of mysteries!
Year 5 began the term by 'reading' The Arrival by Shaun Tan. It proved to be very intriguing as it is a book without words. They explored many different aspects of the English curriculum from speech to retelling stories. During our guided reading sessions they used their inference skills to interpret the many strange and wonderful images. It is a wonderful book to encourage your child's imagination and story telling. The children can enlighten you as to what they think the book was about.
During our art sessions Mrs Lembo (our resident artist) gave hints, tips and demonstrations to improve the childrens' sketching skills. They then created pencil drawings and some origami for the fantastic display board.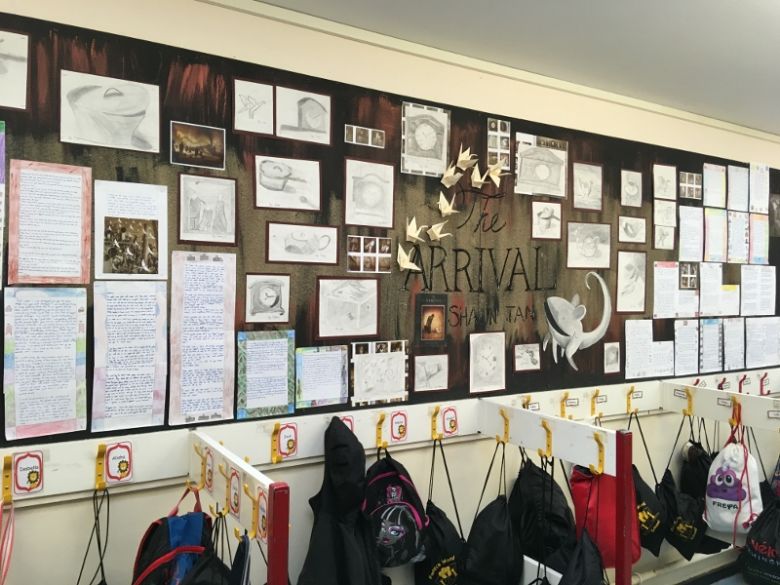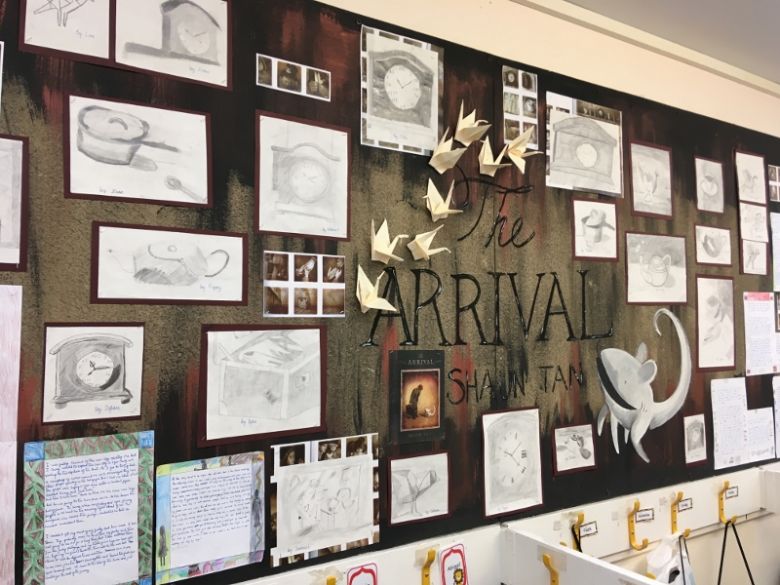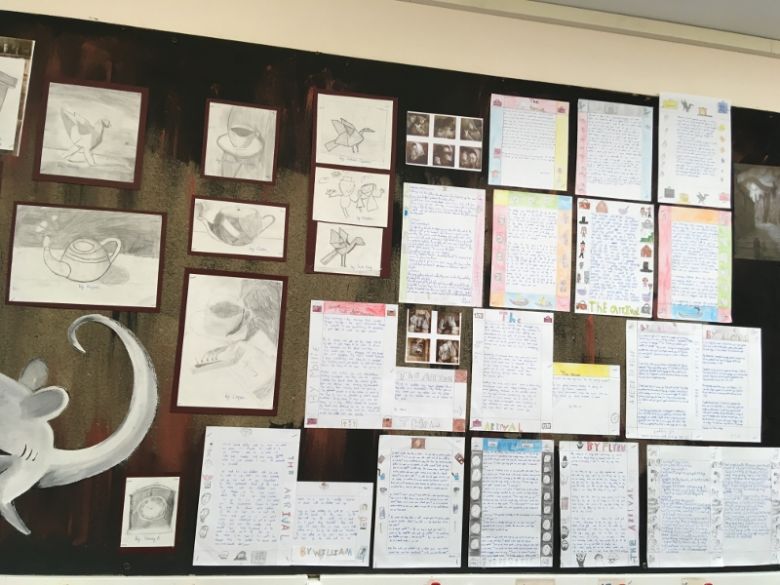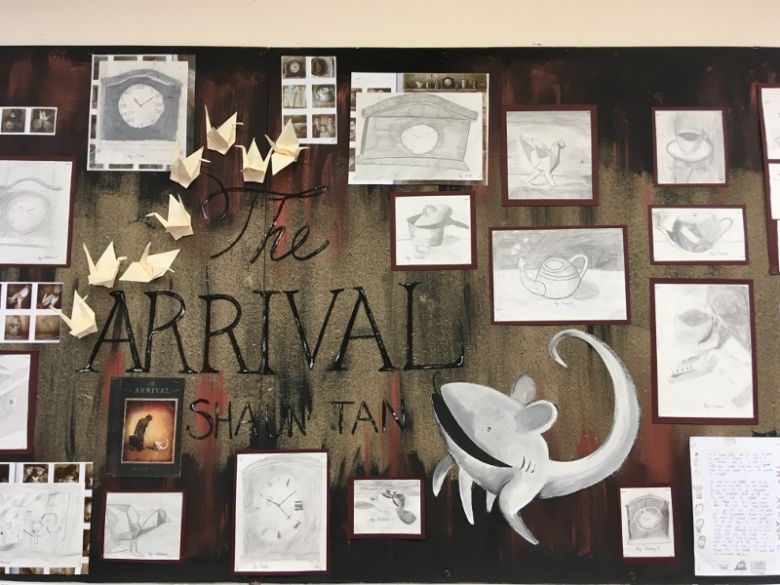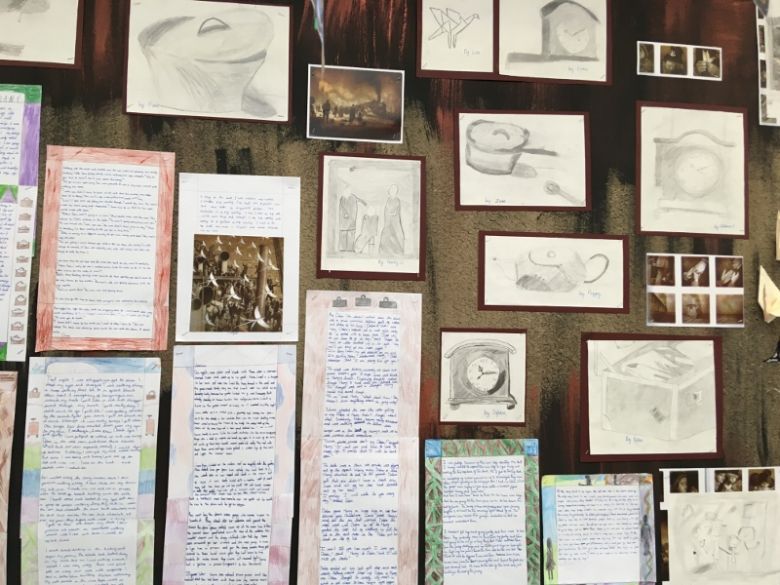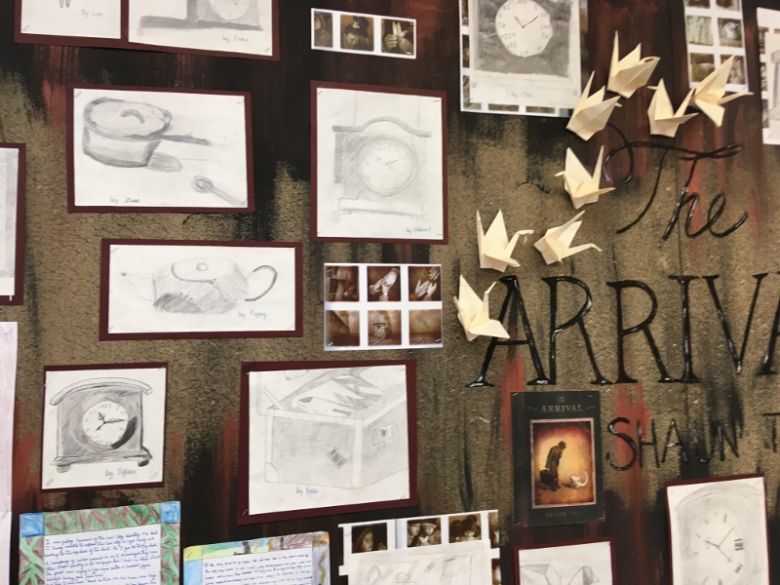 No comments have been left yet.