From little acorns,
mighty oaks grow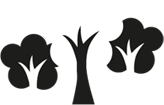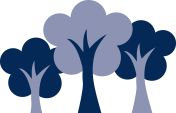 How do the Year 5 teachers teach the solar system? Yes, they PLANET!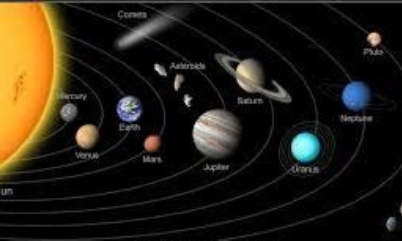 Yes we know. The corniest joke but we quite liked it.
Over the next couple of weeks Year 5 are learning about the solar system. The planets, the scale and above all the important details e.g. who orbits who and how long that takes? Why we have day and night ? Why we have seasons? These are very abstract concepts for children so we are employing different techniques. Obviously a cheesy video is a must. So we have included two below.
As the weeks progress we will add more items to this article so you can discuss them with your children. A top trump game is also attached - the children have loved playing this and discussing the correlations between size, temperature and order of the planets.
No comments have been left yet.