From little acorns,
mighty oaks grow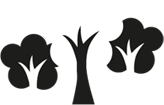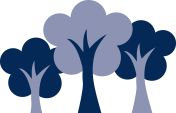 Wonder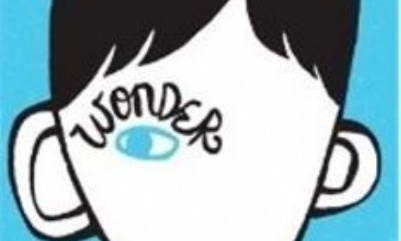 Wonder is simply one of the most thought provoking books out there.
The blurb says:
My name is August.
I won't describe what I look like.
Whatever you're thinking,
it's probably worse.
The children in Year 6 have loved this book. A touching, emotional journey of a young boy about daily life in school. A must read for anyone.
Below are some of the pieces that have been inspired by this book.