From little acorns,
mighty oaks grow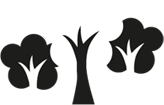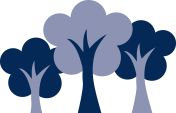 Maths Help
Miss Ridout has produced a booklet of ideas for helping your children with maths at home.
The booklet includes lots of games as well as a key vocabulary list for the four operations ( + x - ÷).
In addition to this, we have provided an 'Extending pupils achievement in mathematics' booklet which has a this of thinking skills questions for you to discuss with your child/ren.
The school has a subscription to My Maths. An online resource to support maths learning. Please see your child's class teacher for the login and password.
Click the links below to download the documents