From little acorns,
mighty oaks grow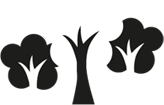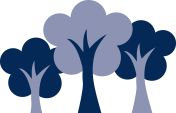 Mrs Kyte's '80's Friday!
The all new 2019-2020 version of the popular '80's music page :)
Children and parents are welcome to add their requests via the comments form below.
We had our first official request this week from Jake. Eye Of The Tiger - Survivor.
Wham - Wake Me Up Before You Go Go