From little acorns,
mighty oaks grow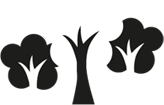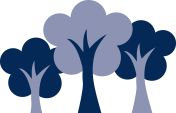 Taekwondo
Year 5 experiences of Taekwondo (Tigers 24/11/2017 - Lions 1/12/17)
TIGERS
Year 5 have had the opportunity to try Taekwondo -a martial art from Korea. You will hear ( in the videos) the instructor counting in Korean. Tigers thoroughly embraced the experience with enthusiasm. They were praised by the instructor for being such a lovely and enthusiastic class.
Below are some short videos and pictures.
No comments have been left yet.