From little acorns,
mighty oaks grow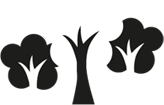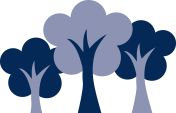 Year 3
We are very pleased that the children are settling into Year 3 so nicely. They already know their way around the Oaks and have learnt new routines.
Just a handful of reminders:
PE kit will be needed on Mondays and Tuesdays. As several children have had their ears pierced please ensure that they know how to remove their earings or that you do this before school on PE days.
Swimming will take place in term 2. Please ensure your children bring their swimming kit to school with them on a Monday morning.
Homework is set on a Friday (English) or Monday (Maths) and returned on a Wednesday (English) or Friday (Maths).
Contact books are a fantastic way of celebrating their reading achievements. We would like to ensure all children receive all the rewards they deserve so please ensure they have their books on a Friday for the early morning check. We are encouraging children to place money and notes in the hungry box or to give teachers messages that are about learning.
We have begun visiting the library on a regular basis. Your children will have access to different books every couple of weeks that will stay at school. Please feel to visit the library at Allington with your child it is a wonderful resource and will save money in the long run.