From little acorns,
mighty oaks grow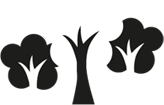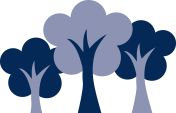 Year 6 Visit From Magistrates
On Friday the 14th of June, Year 6 got a surprise visit from a pair Magistrates. For anyone who doesn't know what a Magistrate is, they are three people that are the Judges and Jury for the Magistrate court. They came in to teach Year 6 about the crime and punishments that a lot of children get into trouble for in the next few years of their life including: Gang Involvement, Drug Dealing and Criminal Damage as they don't want young children wasting their life in prison because of older children pressuring younger children into trouble. One of the biggest and most important messages was you have the right to say NO. Children plead by saying that the older children threatened to beat them up ; but they won't do it as the point of them letting you do the things they won't do is to stop themself getting in trouble.
Written by Oliver court Year 6 student
No comments have been left yet.