From little acorns,
mighty oaks grow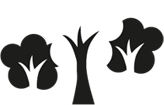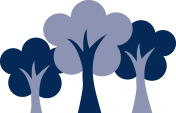 Illness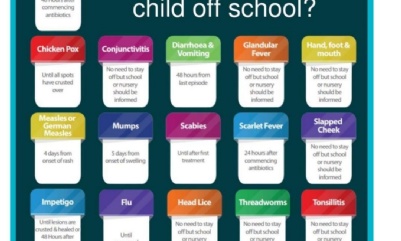 Do I need to keep my child off school?
As we move into the winter months, there are lots of illnesses around, and sometimes it can be tricky to know what to do. Below is a summary guide of what to. You can find more information on our Parents' page.

If you ever want to check what is best to do, then just give us a call on 01622750084, and we will be more than happy to help.
Remember if it is one of the Covid symptoms :
High temperature (Over 38)
Persistent coughing
Loss of taste or smell
Then it's recommended to get a PCR test as the lateral flow is for people who DO NOT have symptoms.