From little acorns,
mighty oaks grow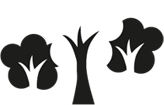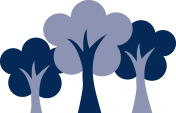 Charity Status, Objectives and Achievements
Friends of Palace Wood
Registered Charity 1181700
We are pleased to announce that the Friends of Palace Wood have now achieved Charity Status which we hope will greatly benefit the School and YOUR CHILDREN in the future. It will allow us to claim Gift-aid on donations, apply for Charitable Fund Matching from companies, apply for Charitable Grants all of which we can put into the enhancement of the whole education experience for YOUR CHILDREN at Palace Wood.
Below are some of our purposes and objectives and how we go about achieving these. Also, there is some information on how we spend the funds we raise, to benefit primarily the Palace Wood School and YOUR CHILDREN but also, the local community which interacts with school and of which the school is an integral part.