From little acorns,
mighty oaks grow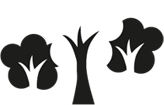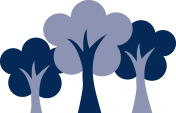 Family Liaison Officer
My name is Mrs Amie-Jane Bryer, and I am the Family Liaison Officer for Palace Wood Primary School.
My role within the school is to support parents in providing an engaging and positive link between home and school.
I also help to support the children in school with any emotional support that they may need, which may be through play, art, games, reading stories, or just being a listening ear to anything they are finding tricky.
I am here to listen and support you non-judgementally, by offering confidential support and advice, where needed.
Please contact me with any concerns or worries you may have, the sooner we know about a worry or concern the more positive difference we can make together!