From little acorns,
mighty oaks grow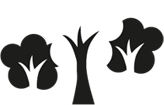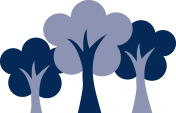 Forest School Learning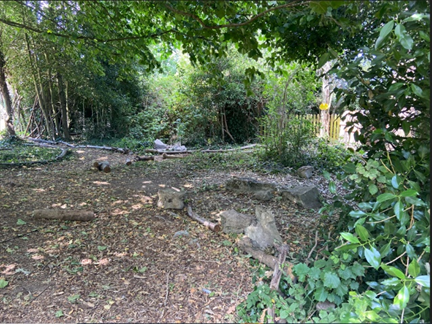 Forest School at Palace Wood
At Palace Wood, through our Forest School sessions, we hope to encourage independent, enthusiastic, creative and resilient learners who develop holistically through a well-planned and interesting child-centred approach. We believe that there is no limit to what our children can achieve and we want to provide them with every opportunity to attempt new challenges and takes risks with confidence. We want our children to be courageous, compassionate, curious and willing to challenge themselves. Forest School will give all children the opportunities to show and develop these values to take into wider society.
The effects of Covid has had an immeasurable impact on our children. With the increasingly tech dependent world we are living in, it is important, now more than ever to get back into nature to achieve balance. As John Burroughs, an America naturalist said, 'I go to nature to be soothed and healed and to have my senses put in tune once more.'
At Palace Wood we are committed to the ethos of Forest School and embedding these alongside the values of our school.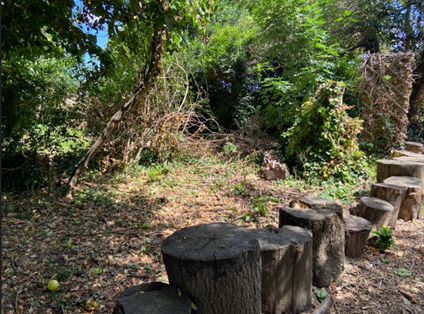 We aim to:
Fulfil every child's potential by offering high expectations and equal opportunities for all.
Develop a love of learning that creates independent and confident learners.
Promote a secure, exciting and fascinating learning environment.
Promote children's self-esteem.
Encourage independence.
Promote positive behaviour to ensure the safe running of Forest School.
Build resilient and curious learners.
Give children the opportunity to show courage and challenge themselves.
Promote and encourage aspiration for all children and equip them with skills for life.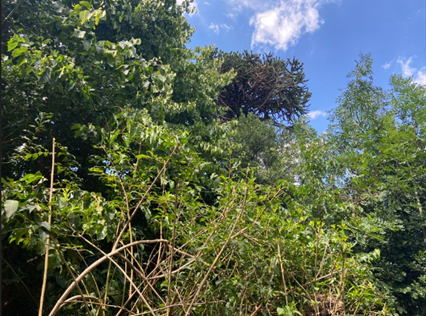 What is Forest School?
What makes Forest School different to other forms of outdoor education is that we follow the six guiding principles agreed by the UK Forest School community.
Forest School is a long-term process of regular sessions.
Forest School takes place in a woodland or natural environment to support the development of a lifelong relationship between the learner and the natural world.
Forest School uses a range of learner-centred processes to create a community for being, development and learning.
Forest School aims to promote the holistic development of all involved, fostering resilient, confident, independent and creative learners.
Forest School offers learners the opportunity to take supported risks appropriate to the environment and to themselves.
Forest School is run by qualified Forest School practitioners, who continuously maintain and develop their professional practice.