From little acorns,
mighty oaks grow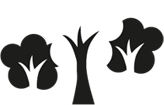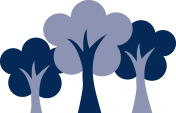 School Council
What is School Council?

School Council feels that everybody has a voice that can be heard.

School Council gives all pupils the chance to tell staff their ideas.

It represents each class in school and each member has an ambassador role to be responsible for each area of school.

School Council meet regularly to talk about important issues and projects.

School Council put forward class views at council meetings.

Our School Councils roles and responsibilities:
- We are the voice of our peers in school.
- We investigate the likes and dislikes of our peers about our school.
- We take responsibility for our school by being ambassadors for each area of the school.
- We plan and organise fun activities and events for our school.
- We work alongside adults, such as Mrs Bryer, to put forward new ideas and plan improvements for our school.

Our School Council aims to:
Make everyone feel safe and happy in school
Work together with our peers to make sure everyone feels proud of our school
To make sure everyone respects and takes care of our school