From little acorns,
mighty oaks grow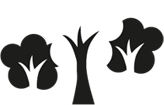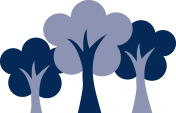 School Vision Statement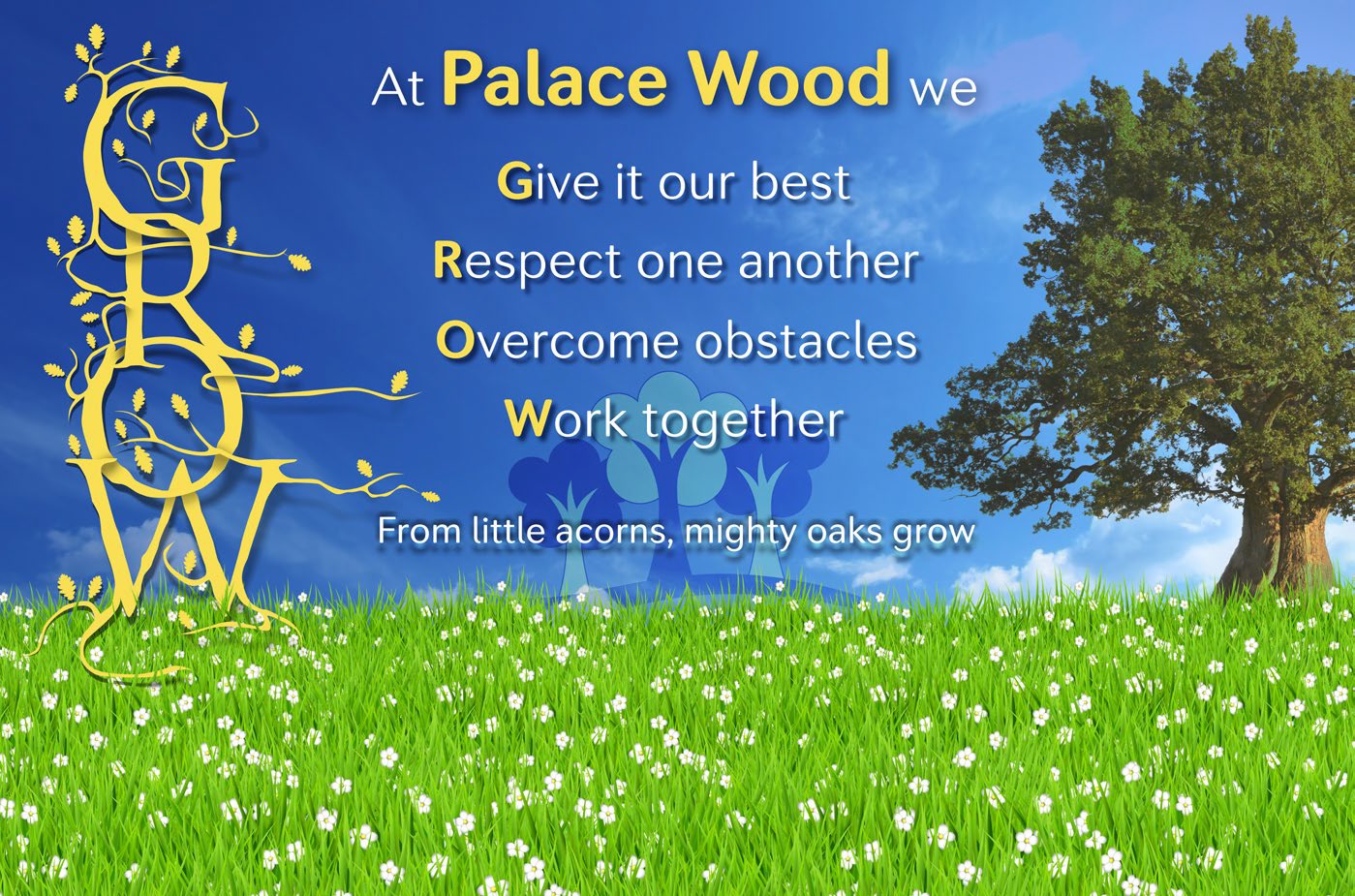 Our vision is to offer a well-rounded education to our children, and to reinforce our key values. At Palace Wood we
Give it our best
Respect one another
Overcome obstacles
Work together
We want to inspire a love of learning within all stakeholders of the school from children to parents and teachers to the whole community.
We want to create independent self-motivated learners, who are inquisitive, who persevere, and who are happy, positive and determined.
We want all stakeholders to be proud. We want children to be proud of their achievements. We want parents to be proud of their children, their achievements and the school. We want teachers to be proud of the progress that they make with the children in all areas, and proud to be part of a school which makes an impact on children.
We want to create good role models, who are responsible, polite, honest, show empathy and are kind to themselves and others.
We want to create more than a school, but a community where everyone pulls in the same direction – to improve outcomes for children.