From little acorns,
mighty oaks grow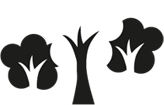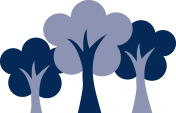 Year 1
Classes:
Bears
Class Teacher: Mrs. Doyle
Teaching Assistants: Mrs. Moule & Mrs. Barden
Giraffes
Class Teachers: Mrs. Gallie & Mrs. Tristram
Teaching Assistants: Mrs. Adair & Mrs. Roberts
Term 5 PE Days - Tuesday & Wednesday
This term we will be learning about features of a castle. This will incorporate a local study visit to Allington Castle where we will get to see these features first hand. We will be making an information book about our visit which also links to our non-fiction English topic.
In English, we will be looking at the features of non-fiction texts and writing our own non-fiction text about toys. Our journey to Allington castle will link to our text 'The Train Ride' by June Crebbin where the children will be able to write in first person to describe what they can see along the way.
Our Science topic is all about plants and growing. We will be growing some seeds in our role play garden centres, going outside to explore the school grounds in search of common plants and flowers that are growing. We will then be labelling parts of plants and thinking about what they need to grow.
In Maths, the children will be learning to count in multiples of 2, 5 and 10. This will lead into learning about arrays and doubling. Later in the term, we will begin learning about fractions and also shape.
We look forward to an exciting term with lots more outdoor learning opportunities!