From little acorns,
mighty oaks grow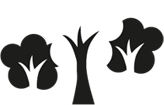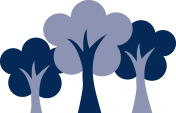 Year 2
Classes:
Pandas
Teachers: Miss Gower and Mrs Finch
Teaching Assistant: Mrs Burchill
Zebras
Teacher: Mrs Fullagar
Teaching Assistant: Mrs Vella
This term in Year Two we will be having an Africa and animal theme across many of our subjects including English, art and science. The texts we will be exploring are 'Anna Hibiscus', 'A is for Africa' and 'The Crow's Tale'. In science, our learning will explore life cycles whilst our art will focus on ancient cave drawings using a variety of materials. In maths, we are learning about shape, statistics and recapping the four operations. In history, the children will be learning about Hever Castle and the childhood of Anne Boleyn. The children will have an opportunity to watch a virtual tour and undertake a Now Press Play about castles too which will enrich their learning. In PE, the children we will focus on multiskills with Mrs Finch and Mrs Fullagar as well as sending and receiving with feet with our PE coach. Please note PE days will be Monday and Thursday this term.