From little acorns,
mighty oaks grow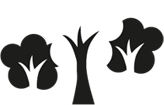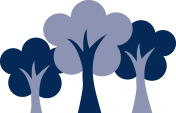 Year 2
Classes:
Pandas
Teachers: Miss Gower and Mrs Tristram
Teaching Assistant: Mrs Burchill
Zebras
Teacher: Mrs Fullagar
Teaching Assistant: Mrs Vella
This term we are excited to explore some amazing new texts in English. These include 'The Marvellous Fluffy Squishy Itty Bitty', 'Meerkat Christmas', 'The Bear and the Piano' and 'Amazing Grace'. In maths the children will be learning about addition, subtraction, multiplication, division and money. As part of their science learning, the children will explore everyday materials which will be a great topic to discover at home too. This term in DT the children will learn about wheels and axles which and will work towards building their own vehicle. Additionally, they will explore bullying in PSHE, spreadsheets in computing and sacred and special times in RE. Finally, in PE the children will be doing gymnastics and dance. Please note PE days will be Monday and Wednesday this term.