From little acorns,
mighty oaks grow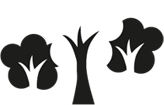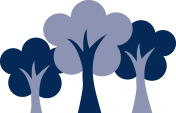 Year 3
Classes:
Crocodiles:
Class Teacher: Miss Barker
Teaching Assistants: Mrs Holmes
Monkeys:
Class Teachers: Miss Knowers
Teaching Assistants: Mrs Larner
P.E Days:
Monday and Wednesday(no earrings on PE days)
Book Change Day:
Friday
What's going on:
Welcome to Term 5!
Throughout Maths this term we will be building on our previous learning on Perimeter and then later on in the term we will beginning on Fractions.
Our Science topic this term is Animals including humans with a focus on skeletons and joints. The children will learn different names for the bones and their functions.
For History, we are going to be beginning a new topic Ancient Greece. We will be looking key places and people including the gods and goddesses.
PE this term will be a mixture of OAA and Striking and Fielding