From little acorns,
mighty oaks grow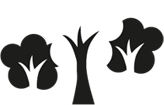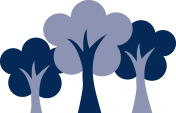 Year 4
Classes:
Leopards
Class Teacher: Mr. Boyce
Teaching Assistants: Mrs. Griffiths & Mrs. Watts
Panthers
Class Teachers: Miss Tye & Mrs. Cooper
Teaching Assistants: Mrs. Lembo & Mrs. Thompson
Trainee Teacher: Miss Ash
P.E Days
Wednesday - Swimming and P.E in the afternoon
Next term we are excited to be exploring the Malorie Blackman story titled 'Cloud Busting', it's an extraordinary story where a narrative has been told through the medium of poetry. In science, we will be exploring the human digestive system where the children will be learning how the human body digests and processes the food we eat. In maths the children will be learning addition, subtraction, division and multiplication and using these skills through both fluency and reasoning.