From little acorns,
mighty oaks grow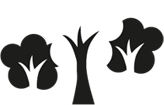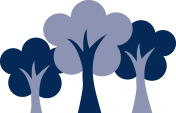 Year 4
Classes:
Leopards
Class Teacher: Mr. Boyce
Teaching Assistants: Mrs. Griffiths & Mrs. Watts
Panthers
Class Teachers: Mrs. Mason & Mrs. Cooper
Teaching Assistants: Mrs. Lembo & Mrs. Thompson
Trainee Teacher: Miss Ash
P.E Days Term 3
Monday and Wednesday (Swimming)
Next term in Science we are learning about states of matter and the water cycle. Our texts in English link to these areas of science. Our non-fiction novel study texts: The skies above my eyes and the street beneath my feet, are beautifully illustrated and we are excited to explore them. In maths, we will be exploring how to multiply and divide by 10 and 100 whilst continuing to practise our times tables. We will then use this knowledge to multiply and divide using formal written methods.