From little acorns,
mighty oaks grow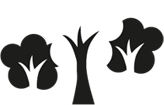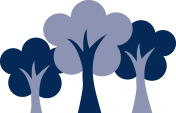 Year 4
Classes:
Leopards
Class Teacher: Mr. Boyce
Teaching Assistant: Mrs. Vella
Student Teacher: Miss Savage
Panthers
Class Teachers: Miss Barker
Teaching Assistant: Mrs. Holmes
P.E Days Term 2
Panthers and Leopards - Tuesday with Coach Ky
Overview
Welcome to Year 4, we hope you had fantastic half term and a well deserved rest. This term's theme is all about the Arts. We are really excited to be learning about all the new topics we are doing as part of this term. You can find our Term 2 book warmers below which detail what we will be learning about as part of English and Novel Study for this term. In Week 7 we will be investigating Christmas in Brazil as part of our project week.