From little acorns,
mighty oaks grow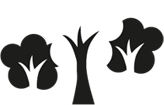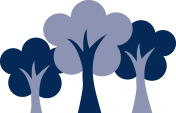 Year 5
Class Teachers:
Lions - Miss Horne and Mrs Perks (one to one)
Tigers - Mrs Turner and Mr Tree
Term 5:
This term we will be doing PE on Tuesdays (Cricket with a coach) and Wednesdays (OAA)
If you think this year could not be any better check out term 5! In English, We are studying The Boy at the Back of the Class By Onjali Q Rauf in reading; and The Nowhere Emporium by Ross Mackenzie in writing. As we move on through the term we will still be studying 'energy and sustainability' in Geography, which will give us an understanding of the energy we use and how it impacts the world we live in. Art is really exciting as we look at mono-printing and try it ourselves. Music takes on a South American feel with Samba and some carnival vibes. We are continuing the year by looking into decimal numbers in maths. Looking at numbers smaller than one, written in ways other than fractions. Science will be investigating life cycles of plants and living things. We honestly are having such a great time in Year 5!