From little acorns,
mighty oaks grow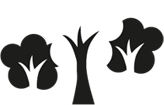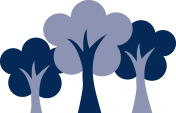 Year 5
Classes:
Lions
Class Teacher: Miss Hughes
Teaching Assistant: Mrs. Adair
Tigers
Class Teacher: Mrs. Fullagar
Teaching Assistant: Mrs. Perks
Term 2
PE & Forest school - Wednesday
Reading records: Signed and given in every Friday
Homework: Atom to be completed by Friday in addition to Spelling Shed and TTRockstars being available for children to practice during the week as well.
This Term, Year 5 will be looking at the theme of 'The Arts'. We are looking at the history of writing (including cave paintings and cuniform). In English, we will be reading A Midsummer Night's Dream by William Shakespeare. Ask your child to tell you some words that were invented by the Bard. In Maths, we will begin to look at fractions - keep practicing your multiplication tables to help you with this. Our science topic is space and we will be adding some French space vocabulary in too!