From little acorns,
mighty oaks grow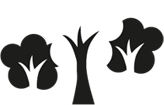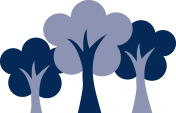 Year 5
Class Teachers:
Lions - Miss Horne and Mrs Perks (one to one)
Tigers - Mrs Turner and Mr Tree
Term 6:
We will be continuing with PE on Tuesdays (athletics) and Wednesdays (tennis).
In English, we will be looking into Treasure Island By Robert Louis Stevenson and The Highwayman by Alfred Noyes. History sees us delving into the Middle East. In music, we will be focussing on the ocarina and singing, which as a year group we have really enjoyed this year. RE sees us continuing to look into the ideas of grace, ahimsa and ummah in religion. We will look into CAMS this term and making our own moving mechanisms. Finally, in science we will be looking into forces and investigating how things move in different circumstances. Not to mention sports week, arts week and our outdoor learning day it is going to be a fantastic term.