From little acorns,
mighty oaks grow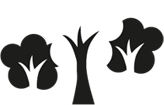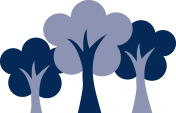 Year 5
Class Teachers:
Lions - Miss Horne and Mrs Perks (one to one)
Tigers - Mrs Turner and Mr Tree
Autumn Term 2:
This term we will be doing PE on Mondays (Football) and Fridays (Gymnastics).
We have a really exciting term ahead as we get closer to the end of 2021. Year 5 will be learning about The Journey to Jo'burg by Beverley Naidoo in reading. In writing, we will be using Gorilla by Anthony Browne to create some interesting figurative work and persuasive writing using Kick by Mitch Johnson. Maths will be covering lots of multiplication and division facts which we apply to different situations. Geography this term is looking at slums - a really different way of living to the way we are used to! In addition to this we will be learning to play the Ocarina! Not forgetting having French with the wonderful Madame Ridout on a Tuesday this is definitely going to be a fun filled term!