From little acorns,
mighty oaks grow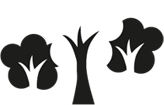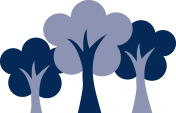 Year 6
Welcome to Year 6
Our classes are Hippos (Miss Nolan-Neylan and Mrs Rose) and Rhinos (Mrs Kyte and Mrs Rose). We are lucky to have Mrs C Watts, our maths expert for boosting and extending all Year 6.
Some reminders:
PE kit must be worn to school on a Thursday. We will be going outside in most weathers, so please ensure your child has a tracksuit. Please make sure your child has the correct kit and is not wearing jewellery.
Swimming is now part of our P.E. curriculum for terms 5 and 6 (Wednesdays)
Your children should be accessing spellings through the Spelling Shed and times-tables using TTRockstars every night as well as reading.
Please note: Homework will be changing to support the children's transition to secondary school.
Term 5 (some of our topics have carried on)
During our writing and novel study sessions we will be studying books involving the social history aspects of WW2. You can see them below
Writing and novel studies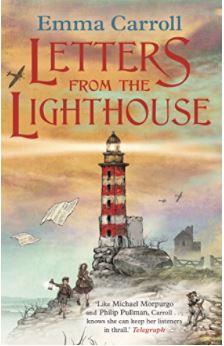 We will be exploring Twentieth Century Conflict (WW1 and WW2 in history.This will focus on the political aspects of both conflicts which links perfectly with our English texts. A delight we are all relishing revisiting are our music lessons - the recorder. Whilst we can't guarantee your child will become a master, the teachers will endeavour to make sure your child is competent whilst not letting a recorder cross your threshold!
We will be moving to the texts below.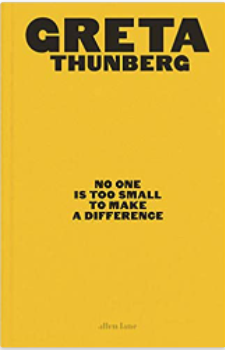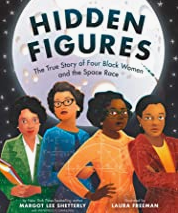 Mrs K is excited by the Greta and the link we will be making to our geography fieldwork studies. Look out for a campaign coming your way. The children will be revisiting map reading skills particular maps from our local area.
These are just some highlights of the next term. Please refer to the documents below for more detail.
Please click on the tab to the left to access information about the Transition Programme and tips.