From little acorns,
mighty oaks grow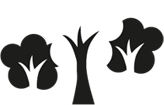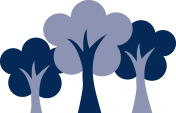 Year 6
Welcome to Year 6
Our classes are Hippos (Miss Nolan-Neylan and Mrs Rose) and Rhinos (Mrs Kyte and Mrs Rose). We are lucky to have Mrs C Watts, our maths expert for boosting and extending all Year 6.
Some reminders:
PE kit must be worn to school on a Monday and Thursday. We will be going outside in most weathers, so please ensure your child has a tracksuit. Please make sure your child has the correct kit and is not wearing jewellery.
Your children should be accessing spellings through the Spelling Shed and times-tables using TTRockstars every night as well as reading.
Term 3
Well this term is going to be one of Mrs K's favourites, we hope it will be yours too! We are focussing on one of her favourite authors and genre. The author is Neil Gaiman and the genre is horror. Thornhill by Pam Smy will be our first writing text followed by a version of Hansel and Gretel by Neil Gaiman. Our novel study is The Graveyard Book written by Neil Gaiman.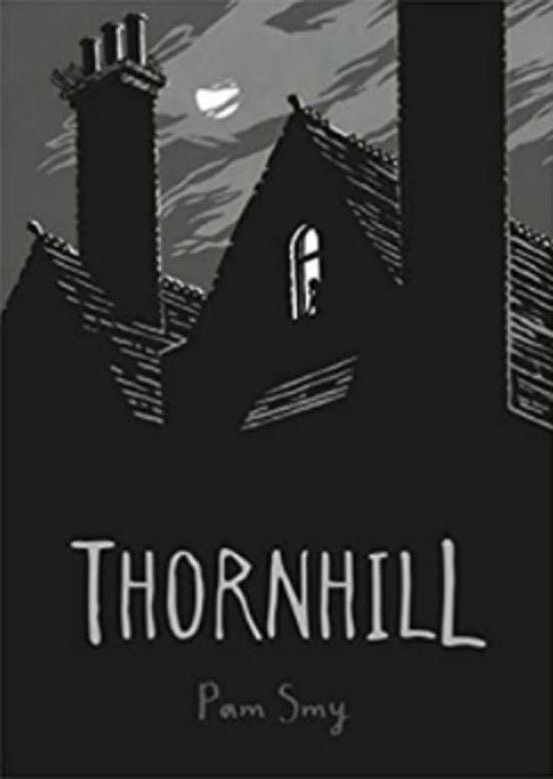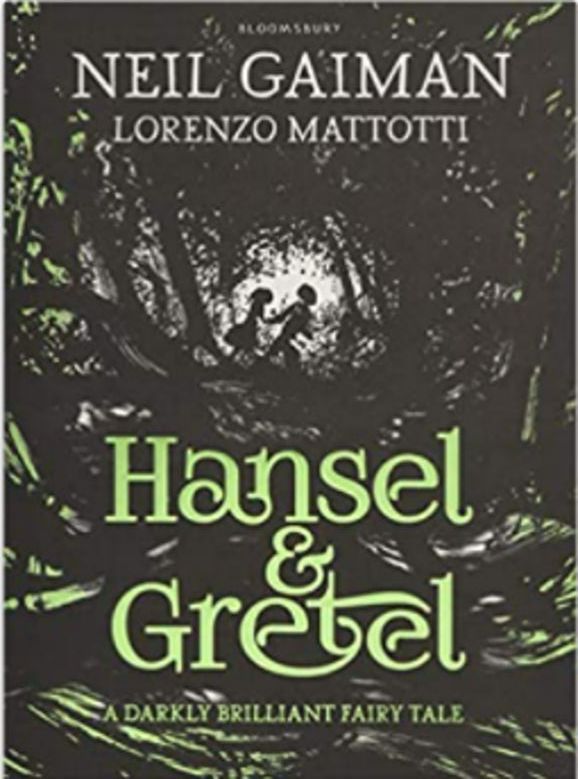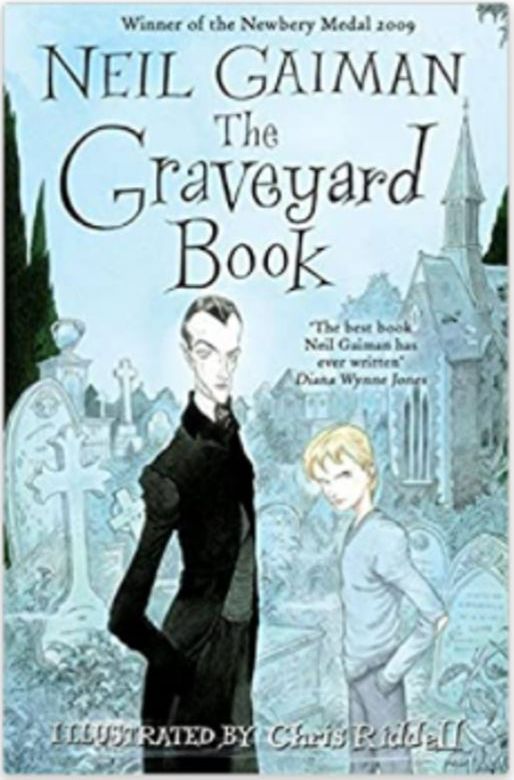 We will be exploring how scientists classify living things and learning about Carl Linnaeus. If you haven't heard of him look in the overview below to find out more. We will be continuing to explore how the modern age impacts on different parts of the world in geography. A delight we are all relishing are our music lessons - the recorder. Whilst we can't guarantee your child will become a master, the teachers will endeavour to make sure your child is competent whilst not letting a recorder cross your threshold!
These are just some highlights of the next term. Please refer to the documents below for more detail.