From little acorns,
mighty oaks grow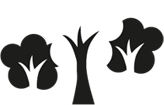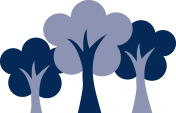 Year R
Welcome to EYFS! Our classes are Elephants and Penguins.
Classes:
Elephants
Class Teacher: Mrs. Bedford
Teaching Assistants: Miss. Gilks & Miss. Trumble
Penguins
Class Teachers: Mrs. Wallace & Mrs. Edwards
Teaching Assistants: Mrs. Boakes
Mrs. Moore is also an EYFS teacher and will be working with us on Mondays, Tuesdays & Wednesdays.
Term 2 PE Day - Friday